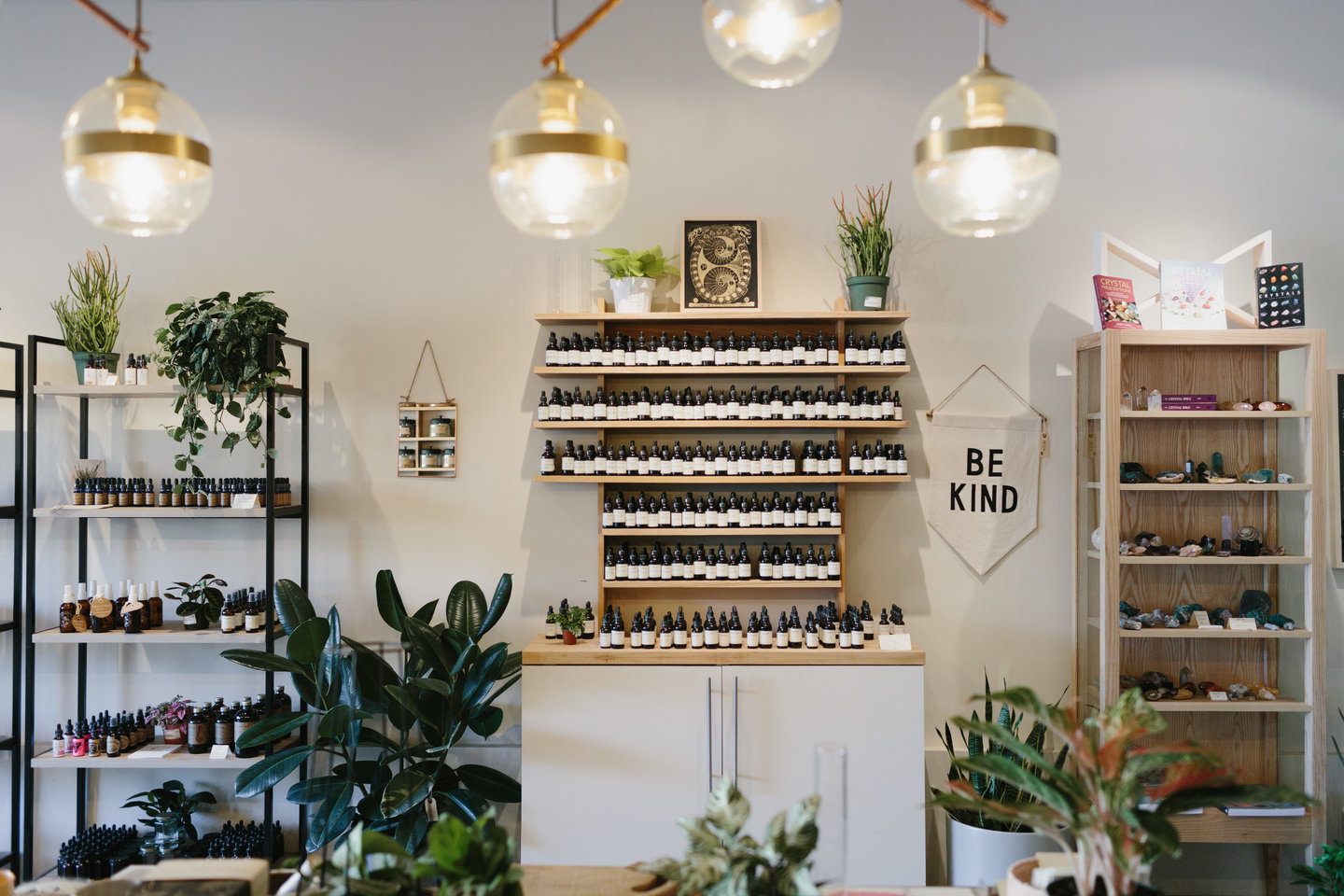 Homestead Apothecary started with

humble

beginnings

in a renovated barn on a family farm in Western Massachusetts. In
2013 owner Nicholas Weinstein moved the business back home to California and opened a retail storefront in Oakland's beloved Temescal Alley
. The business was met with wild success and shortly after, he opened a second location with a dedicated lab and education space in the Laurel District. In 2018 Nic and his partner, renowned breathwork teacher Ashley Neese, had the great fortune of bringing their sweet son Solomon earthside and their priorities were rearranged in a flash!

After 7 years of serving the Oakland community Nic and Ashley decided to move to beautiful Mariposa CA, the gateway to Yosemite National Park. They are currently building a personal retreat center
and small scale herbal medicine garden on 29 acres in an old Oak grove spotted with rolling granite and home to owls, hawks, woodpeckers, quails and grey squirrels to name a few. The Homestead Apothecary line is now hand crafted in a studio space nestled between the Oaks, Juniper and Fir trees on their magical land.

We look forward to partnering with you in supporting the health and well being of your communities through these sacred botanical and alchemical offerings.