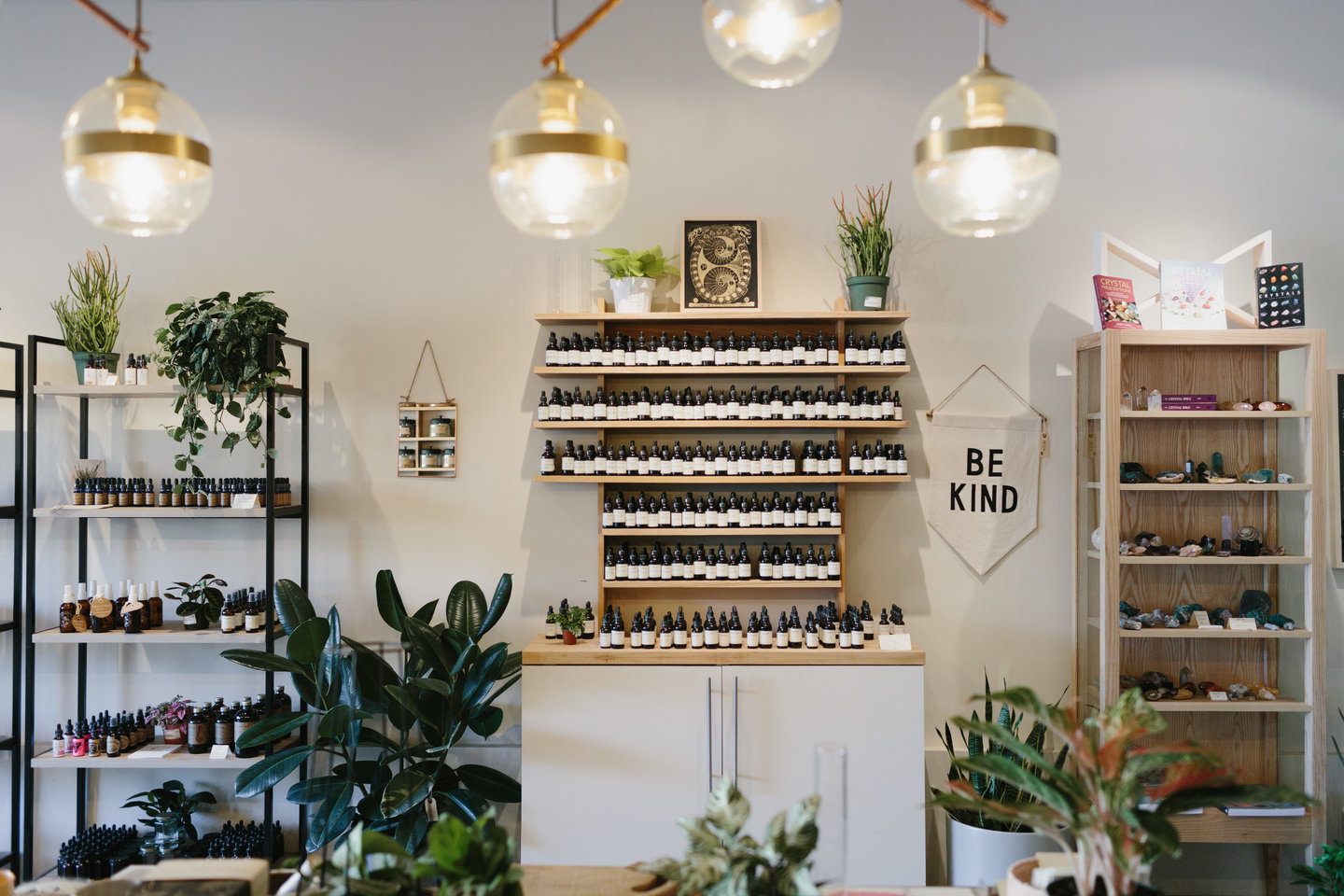 Welcome to HOMESTEAD APOTHECARY! Our mission is to both inspire our customers and to build community around the plants by supporting herbalists, farmers, makers, and artists.
Our storefront is located in sunny Oakland CA to serve you at 486 49th st in Temescal Alley. We always have a trained herbalist on staff that is knowledgeable and happy to answer any and all of your questions. And, if you are outside the Oakland area we hope you'll take some time to check out our online shop and peruse our handcrafted herbal line.
We look forward to inspiring you to engage with the plants and are excited to be part of your self care practice in whatever way we can help!
All the best from the Homestead Dream Team